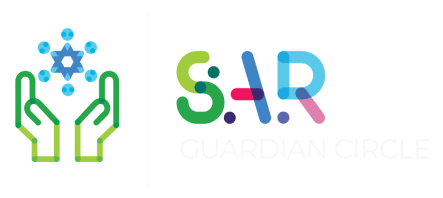 The Guardian Circle, SAR's major donor program, provides critical funds for delivering on the mission of SAR and enables every child to have a place at school.
It is the commitment and support of the Guardian Circle that has empowered SAR to move forward through this pandemic, to ensure that our children are given the best education and growth experiences possible, regardless of delivery platform, physical distancing requirements, or other guidelines that are imposed as the pandemic evolves.
Partner with us so that together we guard and protect what matters to us most.