Campaign Progress:
$4,531,581.54

101%
$4,500,000
COMPLETE
CAMPAIGN GOAL
BONUS GOAL
WELCOME TO SAR's HEROES CELEBRATION
SCHEDULE FOR THE EVENING
7:15-7:45PM | PRE-SHOW VIRTUAL RECEPTIONS
Please Join Us this Evening, Thursday, January 14, 2021
Zoom password can be found in your email
Room 1: Teena Lerner, Gita Lisker, Joshua Rocker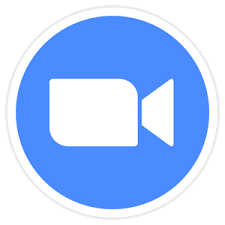 Room 2: Tal Bouskila, Esther Sperber, Hila Stern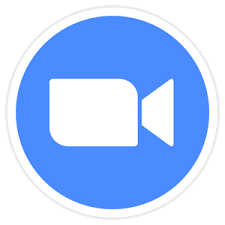 Room 3: Esther Bacharach, Russi Bohm, Maggie Listhaus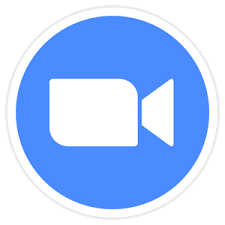 7:45-8:00PM | PRE-SHOW VIDEO PHOTO MONTAGE! Warm up for the show!!
8:00PM | THE MAIN EVENT

We are proud to honor nine heroes who selflessly cared for our broader community with leadership, service and compassion. These nine honorees include medical professionals, our design and architectural team, and those at the forefront of caring for the health and wellbeing of our community. Their valiant commitment ensured the safety, health, and basic needs of our families.
Donate in their honor and share your message of appreciation below!
Thank You!
Thank you for joining us in celebrating our Community of Heroes. Your gift will help us fund our tuition assistance program, cover costs to keep our students and faculty safe and learning, and most importantly, keep our commitment to provide all our students with an extraordinary Jewish education.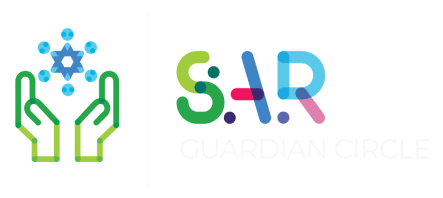 The Guardian Circle, SAR's major donor program, provides critical funds for delivering on the mission of SAR and enables every child to have a place at school.
It is the commitment and support of the Guardian Circle that has empowered SAR to move forward through this pandemic, to ensure that our children are given the best education and growth experiences possible, regardless of delivery platform, physical distancing requirements, or other guidelines that are imposed as the pandemic evolves.
Partner with us so that together we guard and protect what matters to us most.
About the Campaign
Co-Chairs for the 1st Ever Virtual Heroes Celebration: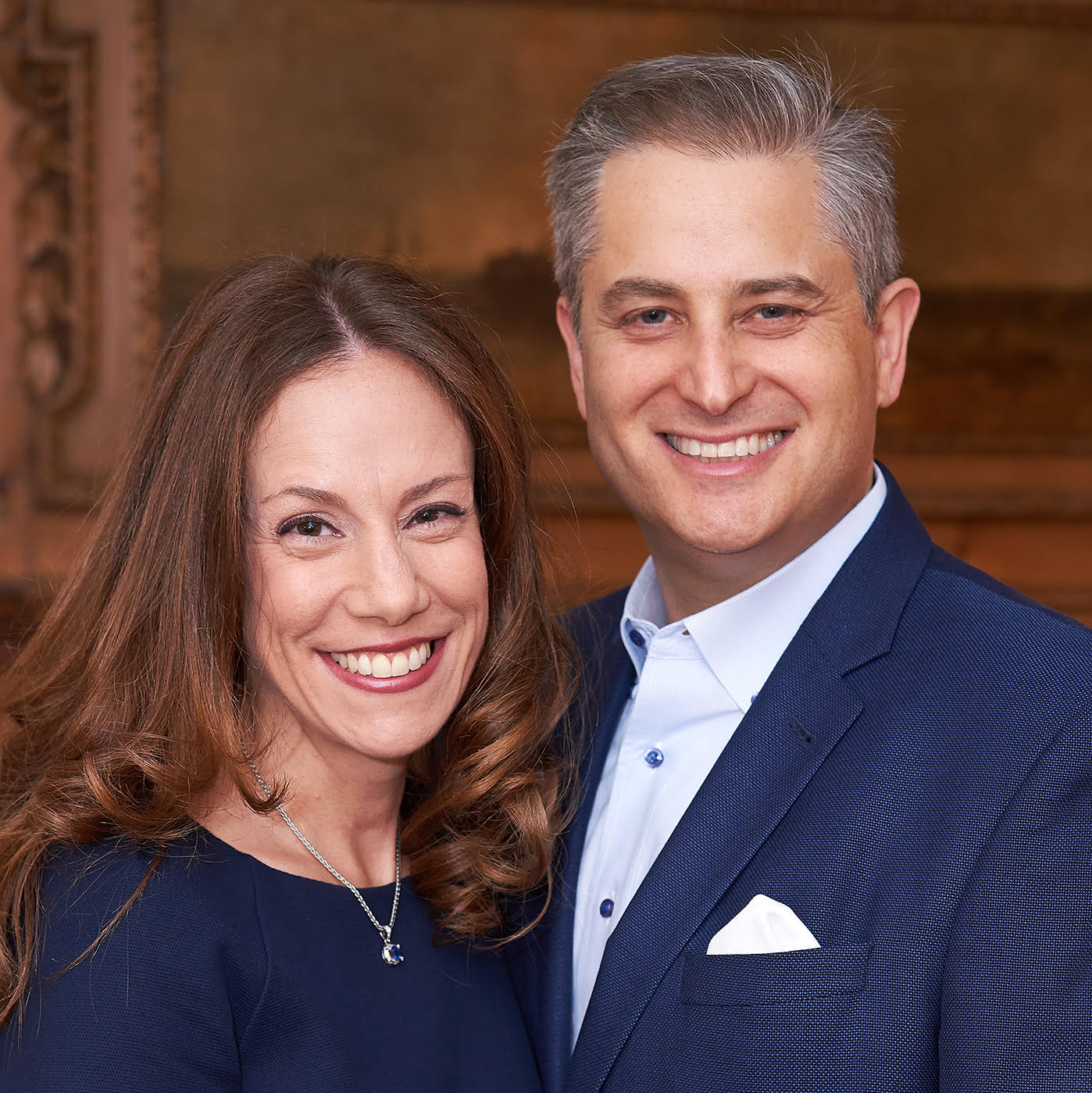 Adina & Lawrence Burian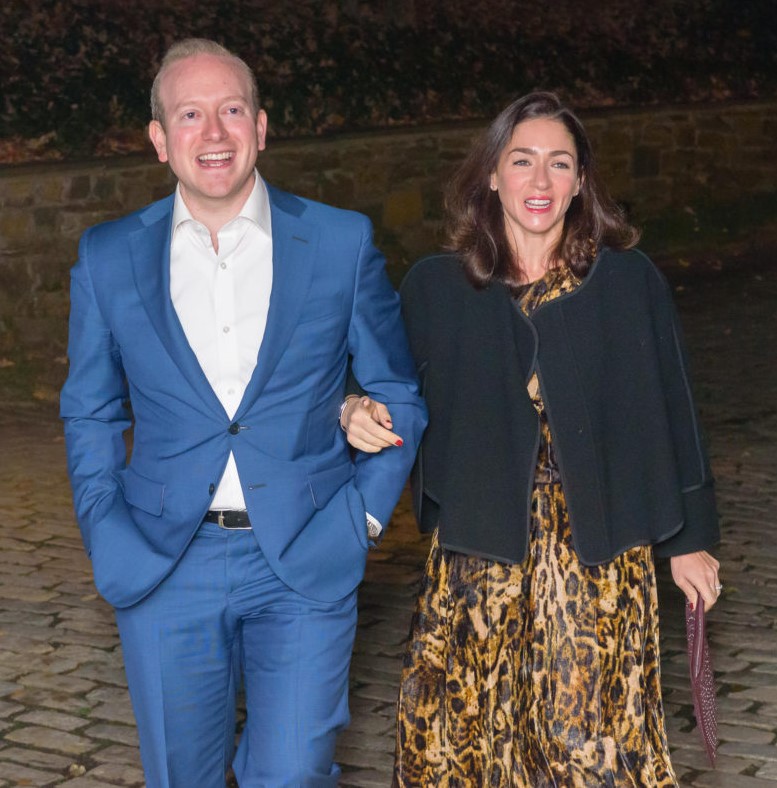 Rebecca & Yehuda Shmidman
SAR is more than just a school. It is a thriving community of families that are deeply committed to Jewish values, to excellence in learning, and most of all, act with compassion and care in the embrace of the community.

Never has that been clearer than in 2020, when SAR faced the enormous challenge posed by the coronavirus. The school was hit early and was the first in the nation to close.

Yet, in the face of the hurdles, SAR's dynamism became even more dynamic. Its creativity became more creative, and its innovations more innovative. A school whose mission and core values highlight innovation, collaboration, creativity, empathy, and a can-do spirit, cultivated a community that rose up to challenges and lived its values with pride, inspiration, and confidence.

SAR never wavered from its vision.

Now, we are counting on you. Over the course of the pandemic, SAR invested heavily in new technologies, safety resources, and enhanced infrastructure to ensure that our faculty and students could return to our buildings, while still maintaining the highest degree of safety and care. As families continue to face financial hardships from the economic effects of the coronavirus, SAR has received increased requests for tuition assistance. We estimate a 20% increase in scholarship funding.

Please give generously.

On January 14th, 2021, we will join together as a community in a live virtual event to celebrate the SAR community's strength and tenacity. We will look back and reflect on the past year with pride. We have so much to celebrate. With your support, we can look forward to the future with a renewed sense of purpose and commitment.